POS: How to brief your agency? (+ checklist)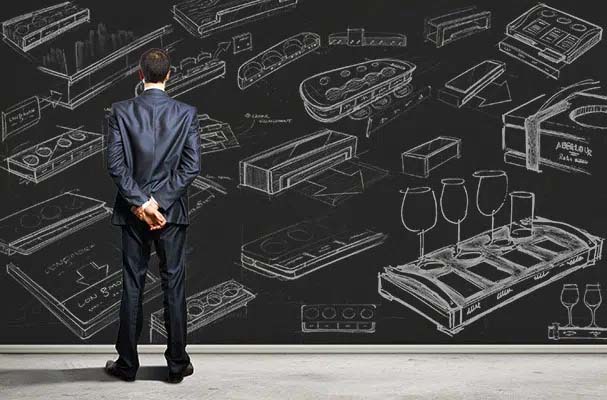 To draw consumers into your brand or business, you can decide using point-of-purchase communications, or displays. Displays make your brand and products stand out from competition making them more attractive and thus, influence buying decisions and drive sales. Or displays can provide a merchandising solution..

According to a recent french study, consumers consider displays "the most useful, the most incentive, the most persuasive and the least intrusive" advertising medium. In-store advertising tools are appreciated and have the greatest impact (2nd place after TV advertising).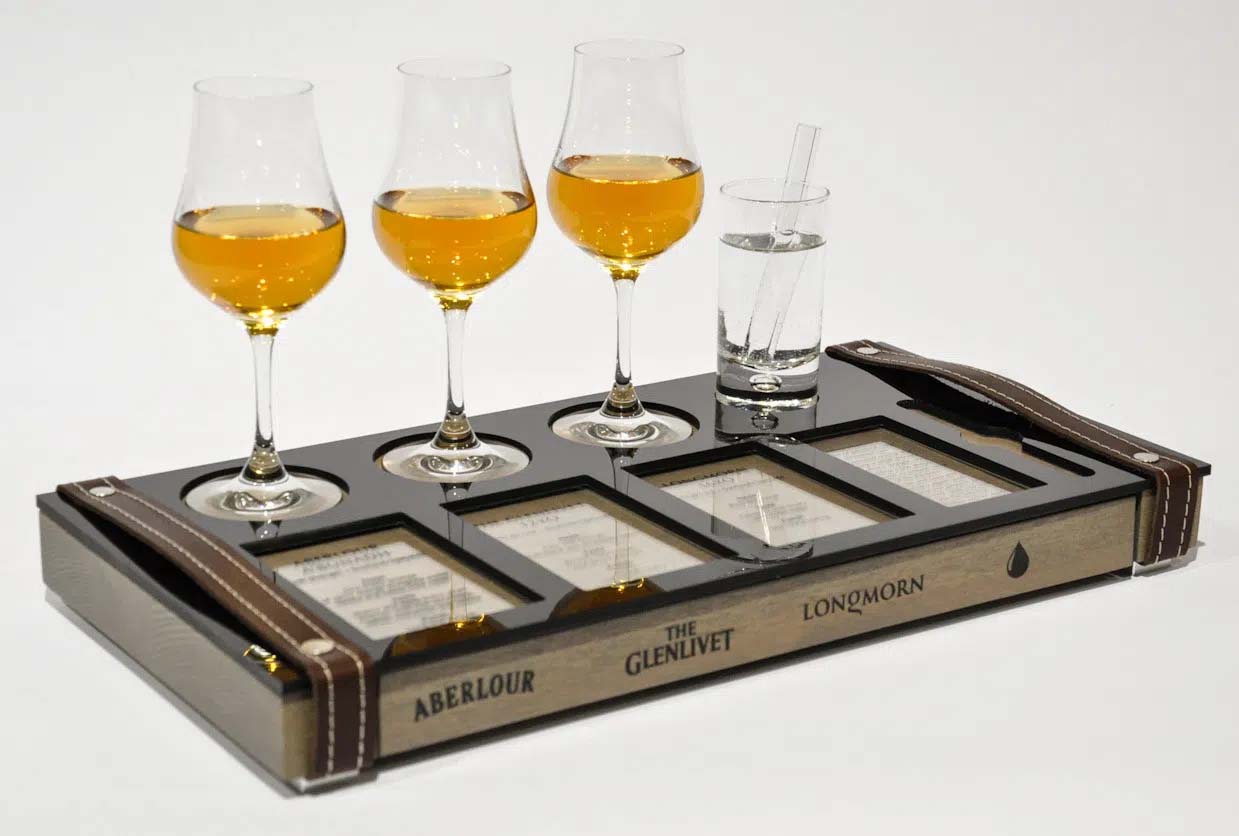 Displays take a variety of forms. You might find it important to customize your display, to differentiate from competitors, to reflect branding strategy, to make it look attractive and exciting, to make it memorable, and to create a one-of-a kind emotional bond with shoppers.

If you manage well operations at the point-of-purchase, you will gain competitive advantage making a purchase pleasant, exciting or convenient. Your design briefing is the utmost step to win your point-of-purchase challenge.

Here's 10 questions your point-of-purchase specialist will be interested in:
Your brand, activity and product. What story you stand for, what you do, what you don't – simple and clear.
Context & history: evaluation, strengths and limitations of existing materials, areas for new ideas or merchandising solutions. What problem are you trying to solve?
Identify your target shoppers, and what do we want them to do? What channel or format are you targeting?
Marketing goals and desirable benefits. Should the material secure sales, market share, purchase behaviour or visibility, convey promotions, build brand recognition, or carry out the brand's promise? What's the main message shoppers should perceive and understand? Are other media considered?
Form: point-of-sale sign, communication or display; counter, floor or window display; commercial fixture, isle or wall, shelf or off-self, theatricalization, gondola, end cap, corner, shop-in-shop, showcase, ….
Lifetime: How long it is likely to last?
Specifics: Displays are designed to complement your merchandise – product sizes and range, number of facings and stock quantities, segmentations, accessories, … What elements are available (products, visuals, photos, logos, layout, …)?
Any constraints related to materials, operations, supply chain, delivery, maintenance, merchandising, life-cycle? Technical or aesthetical constraints related to branding strategies? Constraints related to previous unfortunate experiences?
Budget & quantities. Are quantities one-shot or are subsequent series to be considered?
Deadlines and expected deliverables for next steps (artist impressions, technical plans, prototype, series). Critical dates to be considered (meetings, presentations, conferences, fairs, other media, …)
Ideally, your considerations engage all different areas of your business, such as product and trade marketing, sales, supply chain and procurement. Thanks to your observations, your point-of-purchase specialist will guide you through every step of your challenge, extending your imagination, combining all constraints, determine viability and make modifications for successful, quality, in-time and in-budget roll-out.

Date: 15 jan 2018

Read more ?