ECO DESIGN
From our concern for the environment and the awareness of our impact on it, we design our materials and solutions taking into account their impact throughout their entire life cycle.

An adapted product design contributes to a longer life and facilitates reuse. Minimal footprint and sustainability are the guiding principles for our designers and engineers. Our approach covers the different stages of our production chain.

UPSTREAM: Exchange our strategies and experiences with our suppliers and industrial partners.

INTERNAL: Reinforce and respect our ecodesign strategies.

DOWNSTREAM: Offer our customers designs with increased environmental value.


OUR COMMITMENT


In order to achieve good ecodesign, we work with you to determine all the basic principles and preconditions.


Optimisation of weight and raw materials
Adapt materials to use and service life
Preference for recycled materials and recyclability
Reduce waste
Minimize volumes and transport
Reduce energy consumption
Anticipate end of life
With our eco-calculator, during the design of a material, we measure the impact over its entire life cycle. Developed by us together with external experts in 2011, this tool is constantly evolving and regularly updated.
CORPORATE RESPONSIBILITY CHARTER
At Pilotes, we are committed to providing well-designed in-store solutions that respect our planet. Sustainability is part of our DNA and plays an important role in the development of our activities in the point-of-sale marketing sector. For us, sustainability reflects family, craftmanship and industrial values, and is always meaningful.

In 2011, we decided that we can no longer design our materials without a determined commitment to the environment. Our concerns cover the entire planet and we recognise all natural resources as valuable. We want to fight waste and misuse, both in our industrial strategies and in our day-to-day operations.

With our heritage of a family operated business, we naturally recognize human values. We create, design and produce with respect for natural resources, but also with respect for People - employees, suppliers and customers. The resulting economic balance forms the basis of our corporate social responsibility.

More than decreeing our policies in written, we strive for greater involvement in a participatory style, which is the most important source of motivation and creativity for all our colleagues.

Together with our desire to reduce our ecological footprint in our region and to stimulate the regional economy, we see the future of our company anchored in a regional structure.


RECOGNITIONS AND CERTIFICATS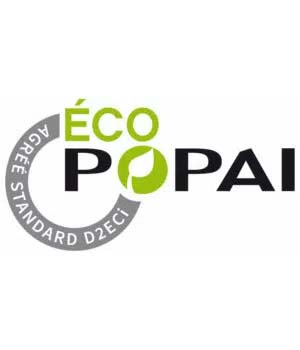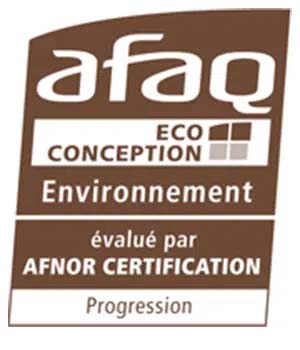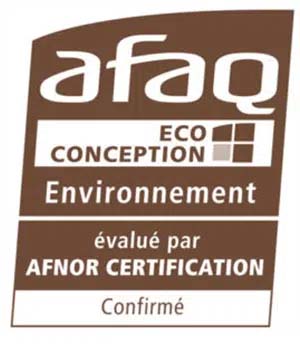 Get in touch
Contact us if you wish to measure and reduce the environmental impacts of your in-store activations.
Adresse
PILOTES (Brussels Office)
Cyriel Buyssestraat 11,
1800 Vilvoorde
Your message has been sent. Thank you!
Follow our latest news on social media