Retail and POS merchandising materials
When it comes to presentation, it turns out that there are a few simple steps which brand manufacturers can take to influence the overall perception of their offer. At Pilotes we have only one goal: to make sure that your brand and articles are seen in points of sale.

We also do this by realising all kinds of made-to-measure communication and merchandising POS materials, eye-catchers that will make your brand, product or message stand out on each shelf you sell from and transcend the relative anonymity of the store shelf.
Grabs shoppers' attention
Creates an emotional connection
Elevates awareness of an assortment
Inspires and communicates product features
Easy to access merchandise invites for engagement
Product visibility impacts sales
Transmits brand's values to your customer
Ideal for temporary assortments, promotions or innovations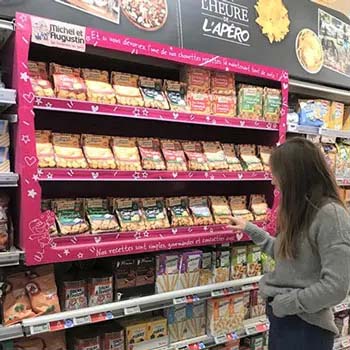 Shelf frames
A frame around your products breaks through the visual monotony of the shop shelf.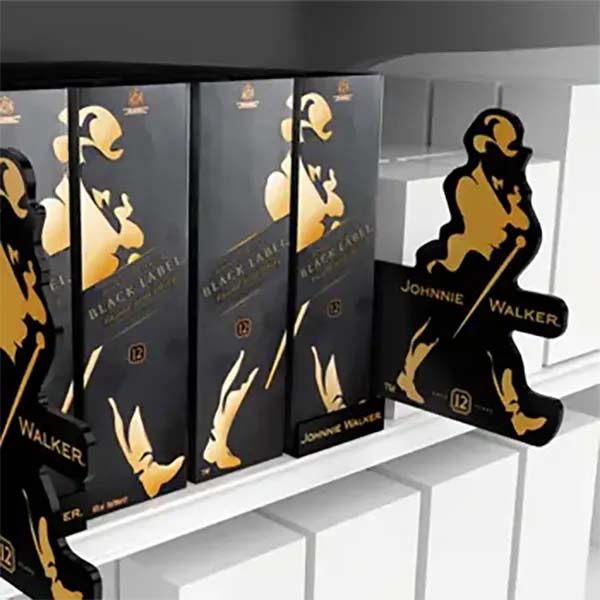 Shelf talker
Use shelf stoppers to make your brand or message stand out on the shelf.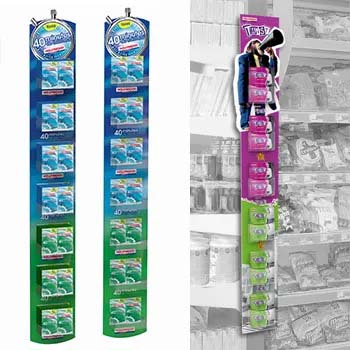 Cross merchandising display
Catch the eye outside your category with these easy-to-use 2nd placement presentation materials. They are hung on a shop shelf.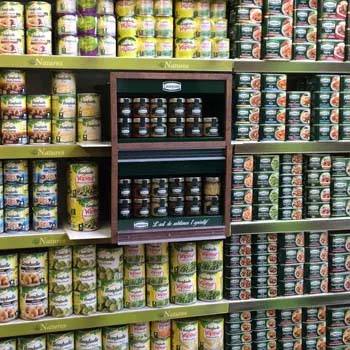 Shelf display
A shelf display is an article presentation on a shelf that stands out compared to the other shelves.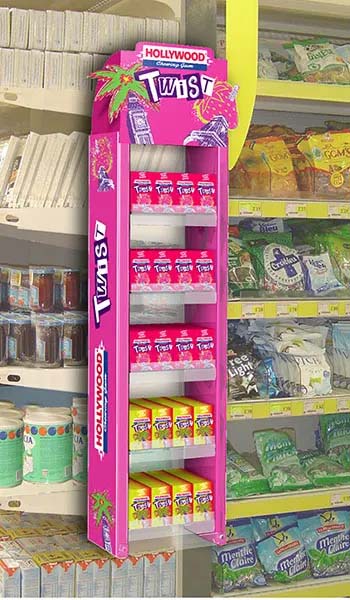 Limpet display
No place on the floor? We securely attach your display to the head unit of a shop shelf. Extra high attention value guaranteed.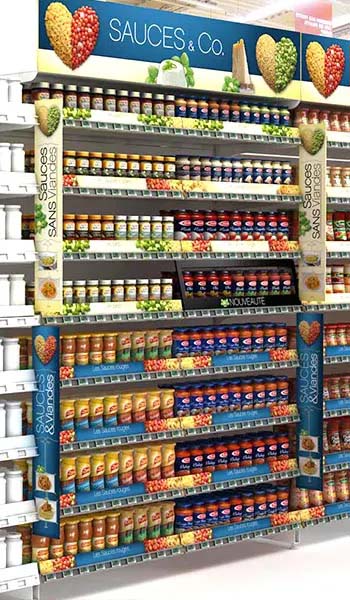 Shelf lay-out and organisation
Quantities of similar articles have a deterrent effect on consumers. By organizing the items into groups or categories, with space for images and atmosphere, you help consumers find the right item in a friendly way.
Get in touch
Contact our POP specialists directly. Every application is different and every project is a new challenge. Our specialists are at your service with advice and experience.
Adresse
PILOTES (Brussels Office)
Cyriel Buyssestraat 11,
1800 Vilvoorde
Your message has been sent. Thank you!