We're passionate about rethinking the shelf you sell from. Our design team develops permanent displays and bespoke point of sale solutions that answer your vision, expectations and specifics. There's always a better way, and we make it our business to look for it.
Our start point is to align with you to solve problems. Unrestricted by material constraints, our design strategists and industrial designers develop experienced production solutions for creations in metal, wood, plastic, glass, cardboard, …
Since many years, sustainability is our core principle. It comprises our company's aspiration to preserve the environment through eco-design strategies. Our designers and engineers calculate and propose solutions to reduce impacts and facilitate end-of-life.
Find out more
Who are we ?
PILOTES is a team of designers and engineers who have creativity and confirmed industrial knowledge.

With over 20 years in retail marketing, we use the magic of combining imagination and technical know-how to tackle our clients' in-store challenges. Keeping up with the latest trends, our designers and engineers drive product & brand visibility, improve the impact, surprise and delight for shoppers who use the materials. Along with our manufacturing partners we ensure quality and agility.

Family owned and operated, we are located in northern France, near Lille. We also have a commercial office in Brussels.
Relevant and bold creations100%
Adapted and ingenious designs100%
Quality build, finish and service100%
In a world of constant change, this is how we approach every project. Our values ​​are embedded in our DNA, guiding our day-to-day actions and our relationships:
ELEGANT SIMPLICITY
Design that wins hearts and minds is both intuitive and beautiful.
WE PUT PEOPLE FIRST
A permanent desire to build good, strong, lasting relationships with associates, customers, partners ...
QUALITY
Quality of our services, quality of our products, quality of our relationships and quality of life for all.
ENGAGEMENT
A customer-focus mindset, team-spirit and long-term relationships with our partners.
ENVIRONNEMENT
Preserve the planet, limite our footprint, think long-term and tackle waste and degradation
FUN AND COLLABORATION
Our working dynamics promote collaboration and co-creation. It delivers better results, closer alignment and it's more enjoyable.
Our product range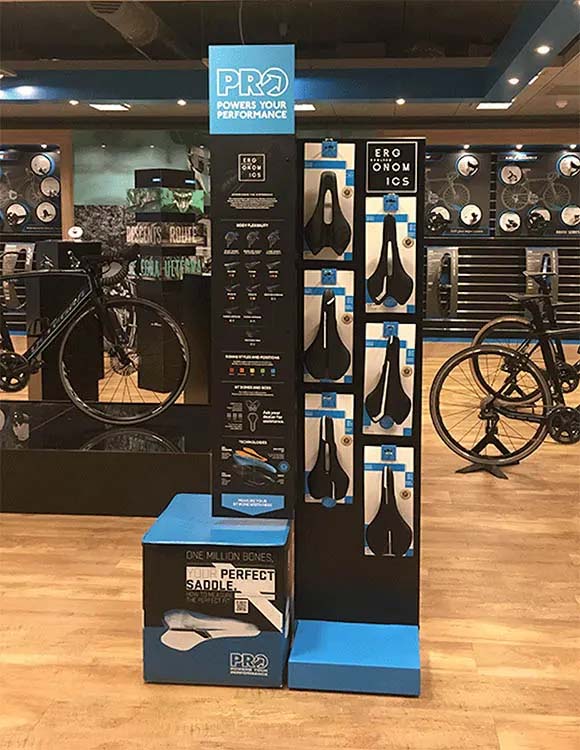 Point of sale display
Whether your goal is to draw attention to an innovation, sublime a product, promote an offer ... our teams will accompany you to develop the most effective, tailor-made permanent display unit.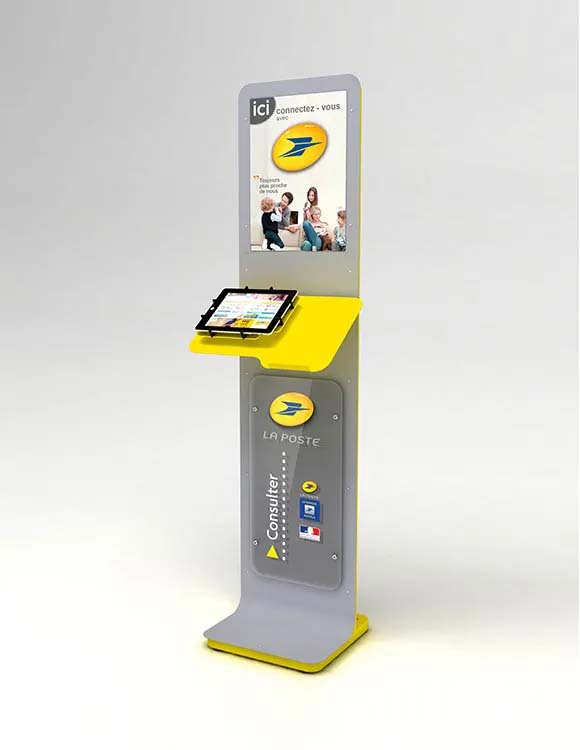 Digital display unit
Display with a digital screen, a touch-screen, connected screens, interactive terminals, ... our team integrates the most relevant and effective digital solution in your display unit.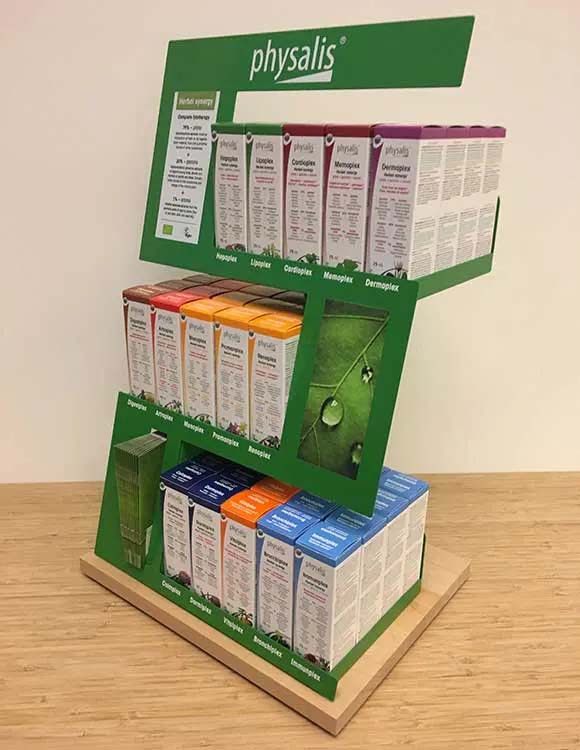 Counter display unit
A top-of-counter display is the perfect space-saving material, maximizing limited space potential.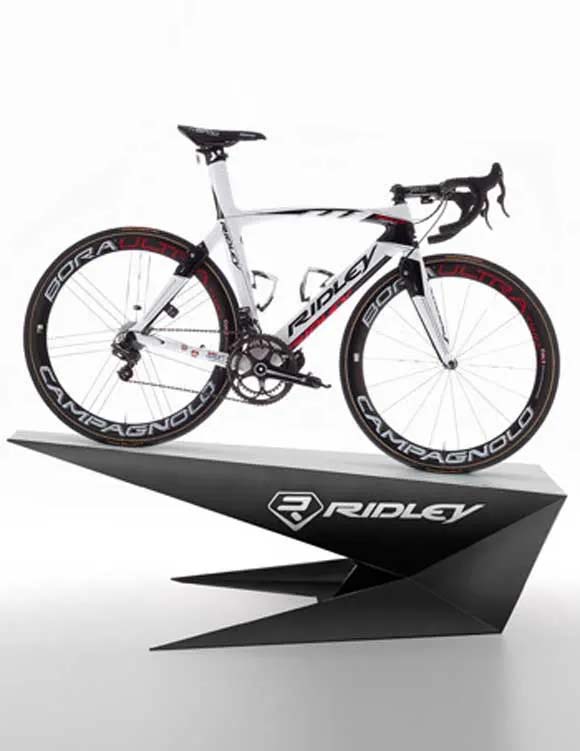 Glorifier
A glorifier creates a three-dimensional visual experience around an article, theatralisation intended to spectacularly bring out the article's qualities or characteristics.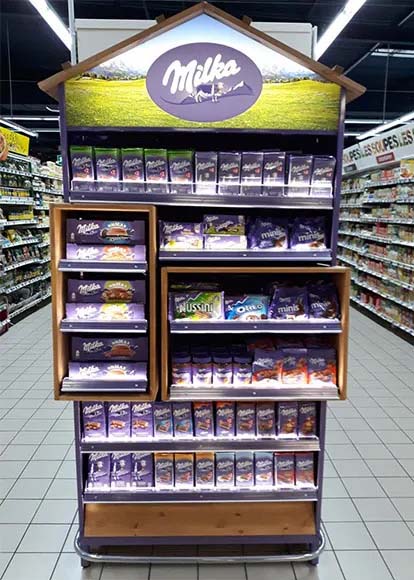 Retail shelving
Focusing on action and shopping experience, rethink the shelf from where you sell using an adapted merchandising approach; among others, these are the advantages of the specific shelving we develop.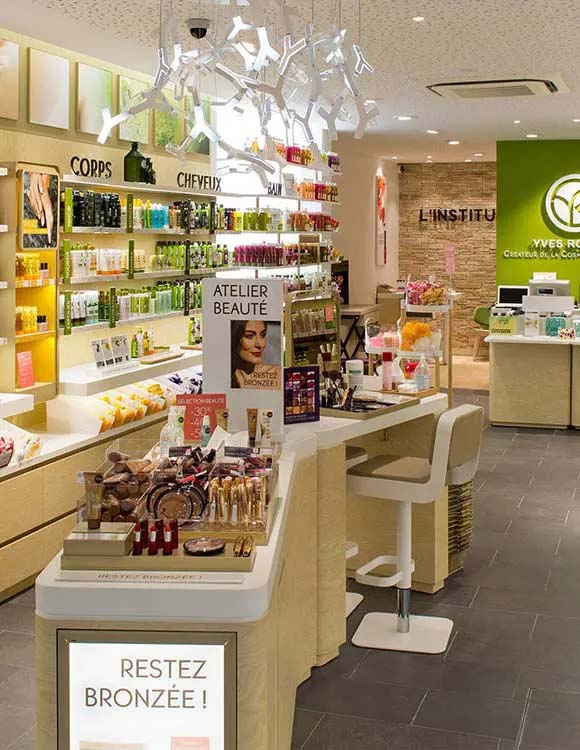 Retail fixture
Specialist in multi-material solutions, we develop commercial fixtures without limit of choice of materials in metal, plastic, wood, glass, ...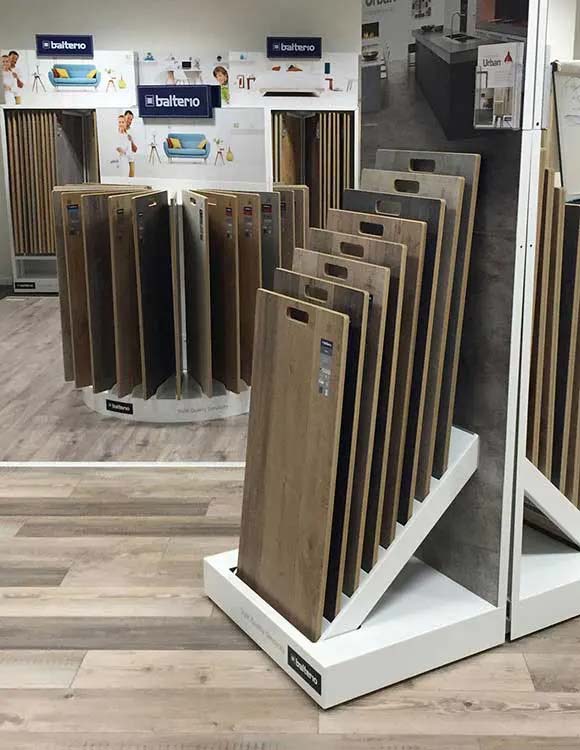 Shop-in-shop
The shop-in-shop creates an exclusive area entirely dedicated to a brand or a product range in a department store or in hypermarkets. Real mini-shop, they create an eye-catching visual experience, deliver turnover and convey the brand's DNA.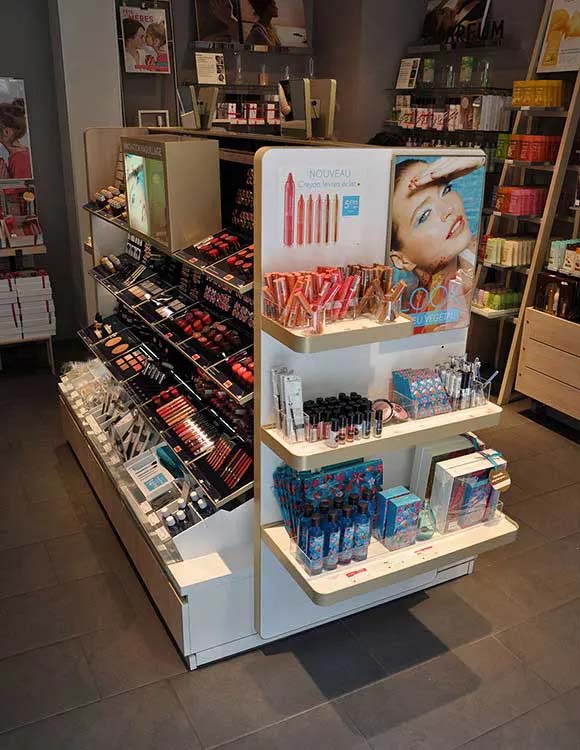 Gondola
Custom shelving conveys a brand's codes while glorifying the product range. Set out over several levels, the range is quickly readable by the shopper thanks to adapted and relevant organizations and an optimal layout.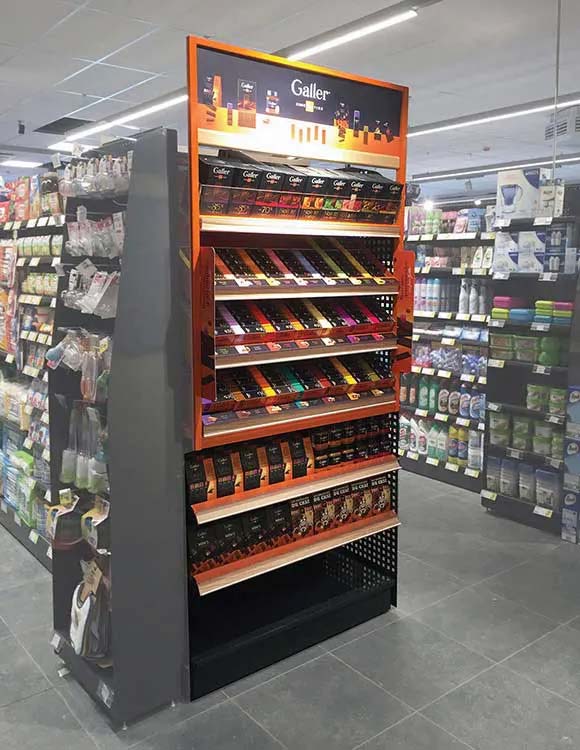 End cap
Placed at the end of an aisle to highlight a brand or product range, an endcap is associated with a display or commercial fixture. Easy to roll-out, they can be developed to carry and update varying communications.
Sommelier plinth
A sommelier plinth is the best option for presenting a range on counters of hotels, bars and restaurants. These materials can display a series of spirits for an exclusive tasting experience.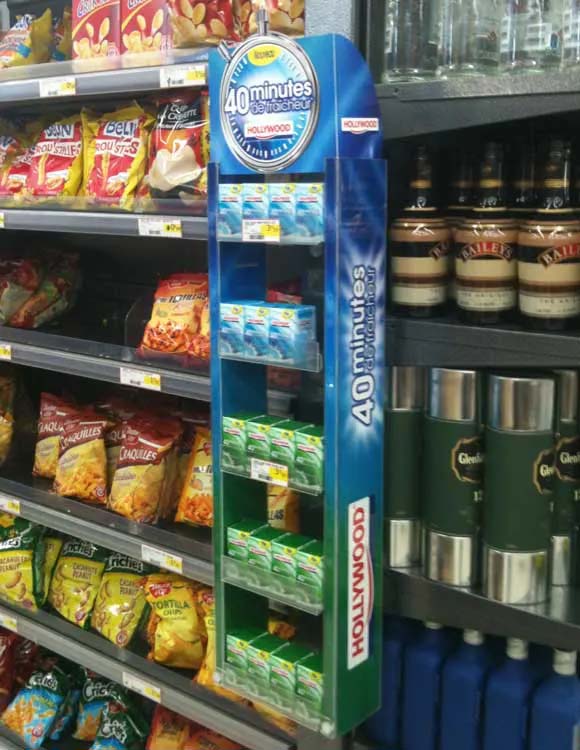 Merchandising
Shelf talkers or stoppers, shelf valorizations or limpet displays, ... we offer all types of communication, merchandising and cross-merchandising solutions, a wide range of custom presentations that stand out from competing offers.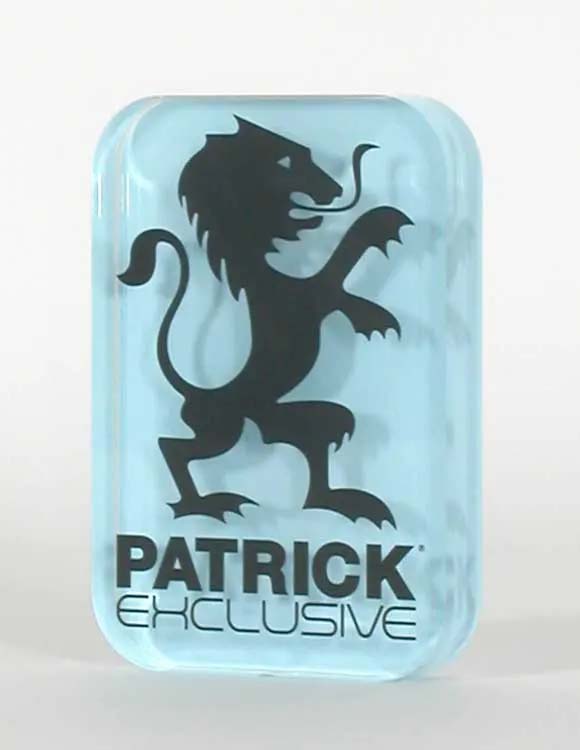 Logo
The better option to make your brand stand out in a multi-brand environment is an attractive item that is purely focused on your brand name or logo.
How can we help?
Whatever the challenge, we have the skills and experience to help. Let's talk !
Get in touch
Blog
In our blog we share our stories, information on retail marketing and tips for your instore campaigns. Point-of-sale marketing covers many topics, impacts all skills, your brands, distribution channels, consumers and industrial organisation ... so be well prepared to succeed in your store actions.

Our mission is to accompany you!
Get in touch
Whatever the challenge, we have the skills and experience to help. Let's talk !
Adresse
PILOTES - Brussels Office
Cyriel Buyssestraat 11,
B-1800 Vilvoorde
Your message has been sent. Thank you!
Error HL. Sorry, please retry, or send us an email.
Follow our latest news on social media